Island Life {through Instagram}
Island Life {through Instagram}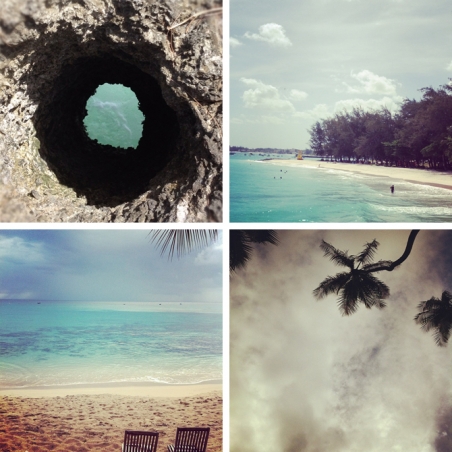 Here is a little view into our Island Life in beautiful Barbados. We have been taking advantage of our beautiful beaches here in Barbados. They are the perfect place to relax and unwind on a weekend or busy weekday afternoon.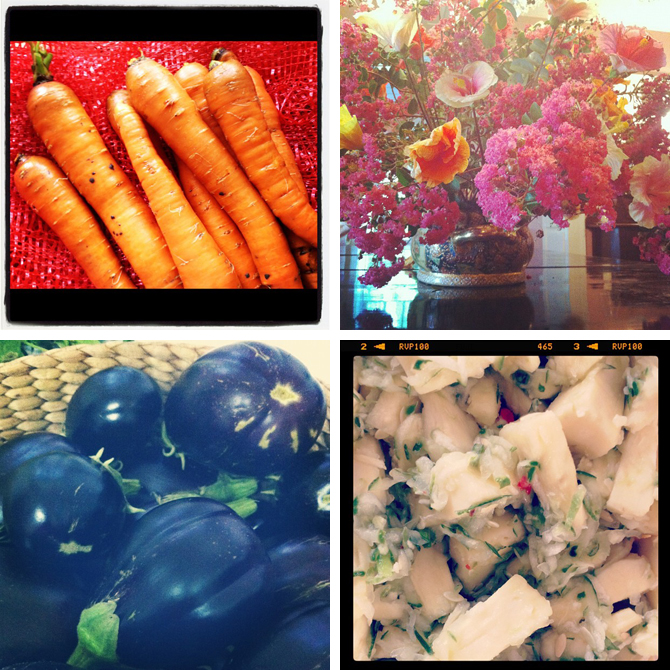 Summer is definitely here with all the fresh produce and flowers which we have been seeing on the island. Who doesn't like the brightness that summer brings? (especially in Barbados!)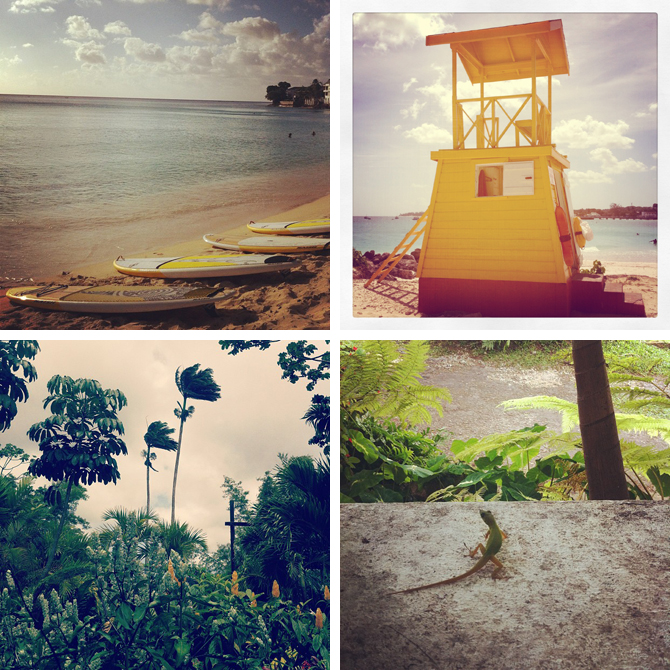 One of the highlights of our week was trying SUP (Stand Up Paddle boarding) with What' SUP Barbados. You can see a bit more about that here!