Ever Wondered why Bajan Food Tastes So Good?
Ever Wondered why Bajan Food Tastes So Good?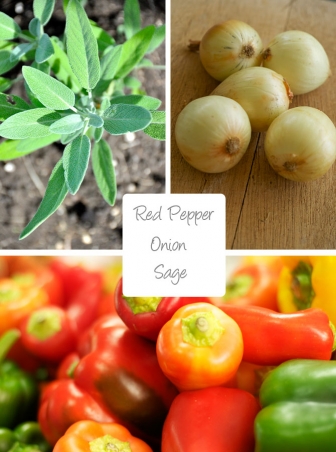 I have heard many travellers comment that Barbadian food is one of their favorite cuisines in the world! How is it that such a small island can have cuisine with such a bold flavour they ask. Well my friends, we are here to tell you that the secret to mouth watering Bajan cuisine lies in the seasoning we douse every food with. Whether it is the fish we are frying or the pork we are roasting; bajan seasoning is an absolute must! So what exactly is it made of and how can you achieve that pronounced Barbadian flavour?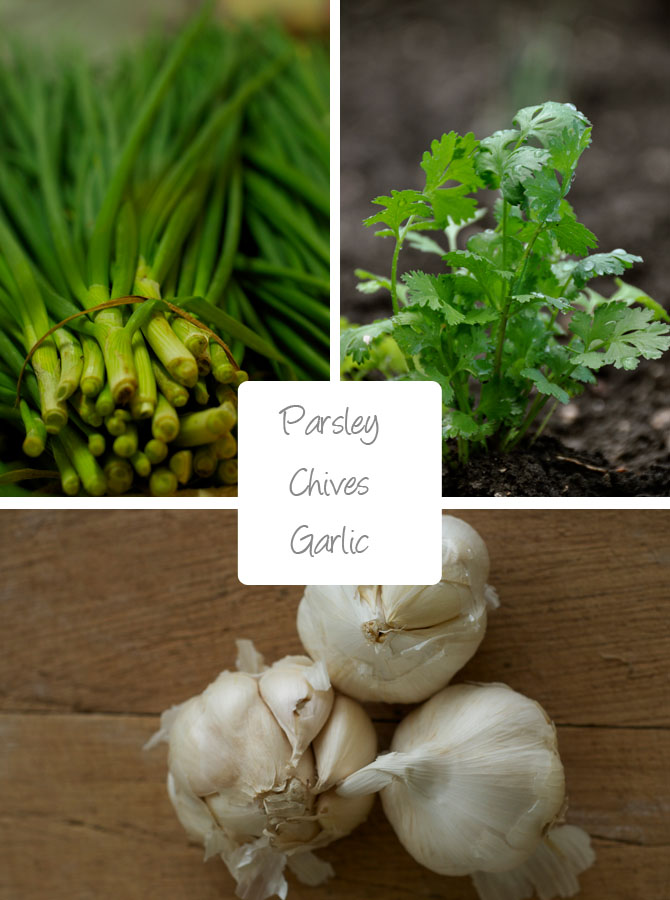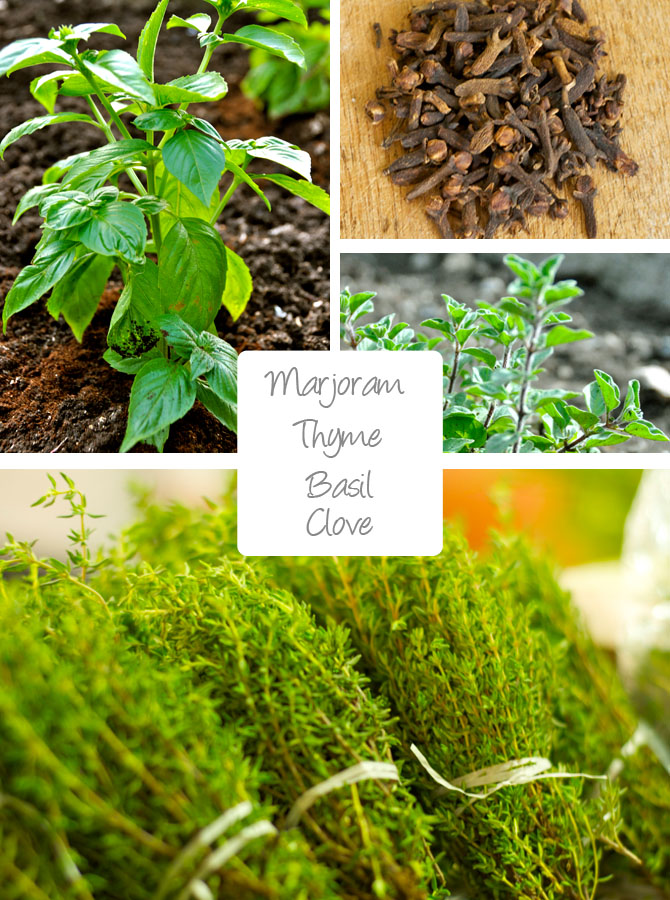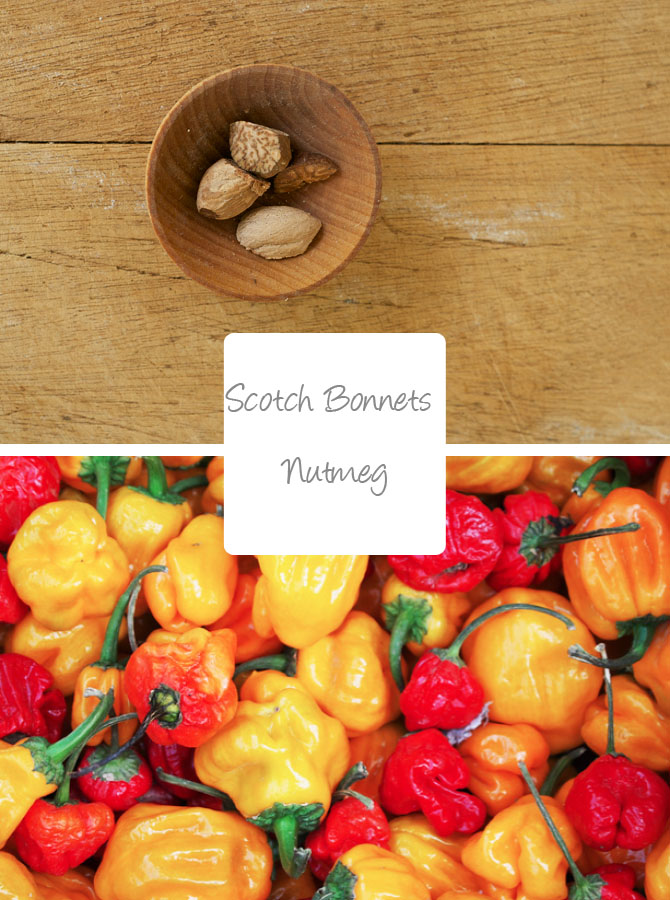 Bajan Seasoning Recipe
1 pound onions, peeled and coarsely chopped
5 ounces green onion, coarsely chopped
8 garlic cloves, peeled
4 bonney peppers, seeds and stems removed, or substitute habaneros
2 ounces fresh thyme
2 ounces basil
2 ounces fresh parsley
2 ounces fresh marjoram
1 cup vinegar
2 tablespoons Worcestershire sauces
1 teaspoon ground cloves
1/4 teaspoon black pepper
1/4 teaspoon nutmeg
1/4 teaspoon clove (ground)
3 tablespoons salt
In a food processor, combine the onions, green onion, garlic, and bonney peppers and process to a coarse paste. Remove the leaves from the stems of the thyme, parsley, and marjoram. Place the leaves and the vinegar in a food processor or blender and liquefy.Combine the onion paste, vinegar mixture, and the remaining ingredients in a bowl and mix well.Cover, transfer to the refrigerator, and allow to sit for 1 week before using. The seasoning will keep in the refrigerator for at least 6 months.